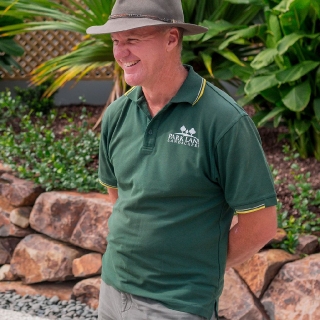 Brett
Principal
Park Lane Landscapes was founded by Brett Oakley in 1988, and Brett remains as committed today as he was back then, leading Park Lane's Business Development. A family man with two children, Brett loves to spend time in the great outdoors, keeping fit by bike riding and hiking. Brett is also passionate about his local community and loves to support Australian made products and our farmers. Brett has been a board member of Landscape Queensland since 2020.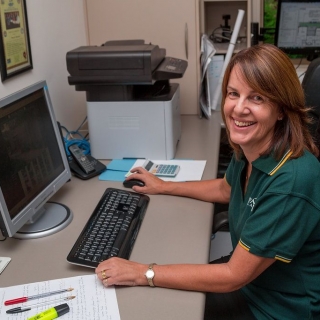 Anne
Office Manager
Anne has been working in the administration and business development side of Park Lane Landscapes since 2011. Married with 3 children Anne enjoys yoga, walking, running and spending time with her family and friends.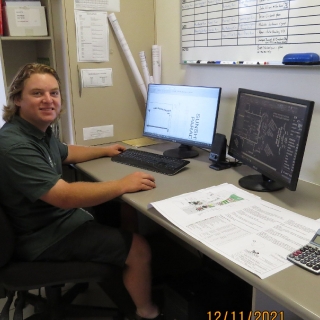 Jai
Landscape Designer
Jai started with Park Lane Landscapes straight from school and has completed his Landscape Construction apprenticeship. He has also spent 3 years learning and developing his CAD landscaping design skills. Jai likes spending time with family and friends.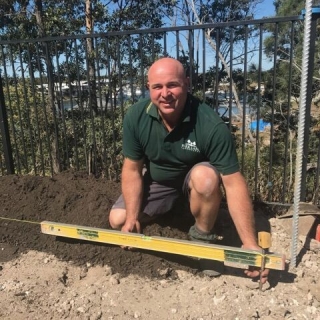 Barney
Senior Construction Supervisor
Barney has made a career as a landscaper and has been part of the Park Lane team since 2006. He enjoys meeting new people, understanding their landscaping needs and delivering immaculately finished gardens. Barney has two children and is passionate about Rugby Union.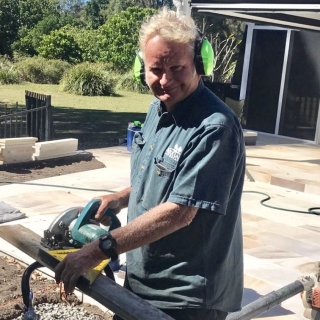 Cliff
Construction Supervisor
Cliff has spent over 25 years of his working life as a landscaper. He is a family man with twins
who loves to travel regularly to Indonesia and enjoys live music and loves life.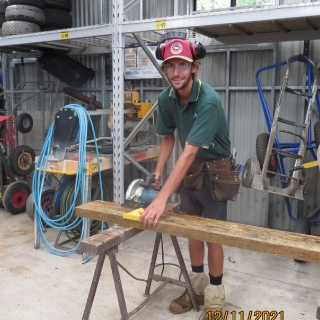 Aaron
Construction Supervisor
Aaron started his apprenticeship with Park Lane Landscapes in 2011 and has progressed to Landscape Supervisor. He enjoys fishing, camping and 4 wheel driving.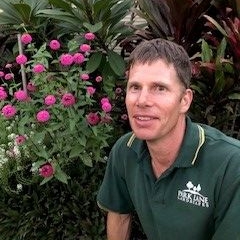 Chris
Maintenance Supervisor
Chris has been working in the gardening industry for 20 years. Chris started working with Park Lane in 2012 and during this time he has completed both his Parks and Gardens and Landscaping apprenticeships. Chris has two children and enjoys holidaying with his family in Tasmania.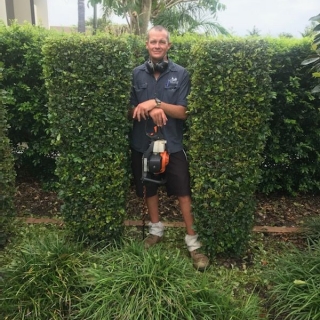 Adam
Maintenance Supervisor
Adam has been with Park Lane since 2015. He enjoys being with family and friends and loves the great outdoors.