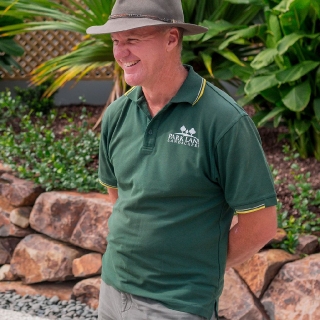 Brett
Principal
Park Lane Landscapes was founded by Brett Oakley in 1988, and Brett remains as committed today as he was back then, leading Park Lane's Business Development. A family man with two children, Brett loves to spend time in the great outdoors, keeping fit by bike riding and hiking. Brett is also passionate about his local community and loves to support Australian made products and our farmers.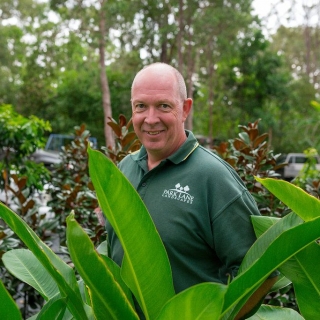 Martin
Operations Manager
With a Bachelor of Applied Science, Horticulture, and 18 years' experience in the landscaping and the nursery industry, Martin shares his family's enthusiasm for gardening and the environment. Married with a son, Martin likes to spend his spare time fishing and camping and says his family and nature are his two biggest passions.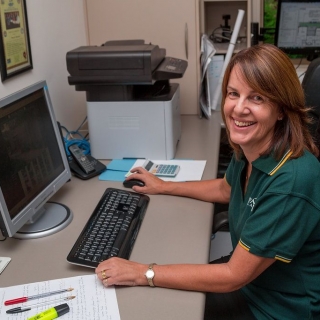 Anne
Office Manager
Anne has been working in the administration and business development side of Park Lane Landscapes since 2011. Married with 3 children Anne enjoys yoga, walking, running and spending time with her family and friends.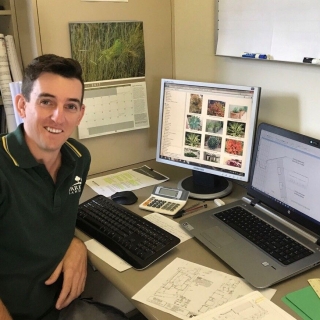 Mat
Landscape Designer
In 2011 Mat started his apprenticeship with Park Lane Landscapes whilst learning CAD landscaping design at the same time. At the end of every job he loves to walk away happy knowing he has put 100% into bringing the design to life. In his spare time he enjoys catching up with friends and looking after his own garden.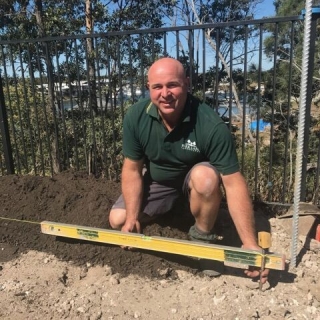 Barney
Senior Construction Supervisor
Barney has made a career as a landscaper and has been part of the Park Lane team since 2006. He enjoys meeting new people, understanding their landscaping needs and delivering immaculately finished gardens. Barney has two children and is passionate about Rugby Union.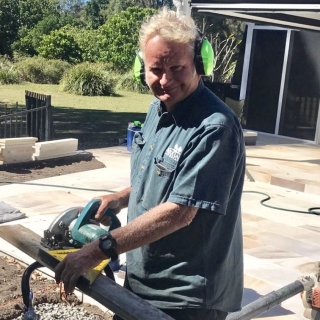 Cliff
Construction Supervisor
Cliff has spent over 25 years of his working life as a landscaper. He is a family man with twins
who loves to travel regularly to Indonesia and enjoys live music and loves life.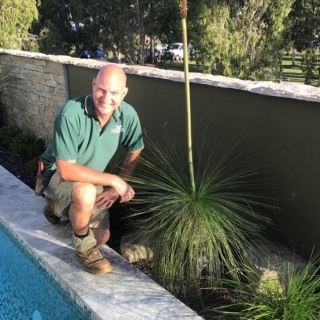 Kelvin
Senior Maintenance Supervisor
Kelvin has been working for 15 years in Horticulture, with another 5 years of landscape maintenance experience. As a family man with 2 children, Kelvin's hobbies include renovating his own home and gardens.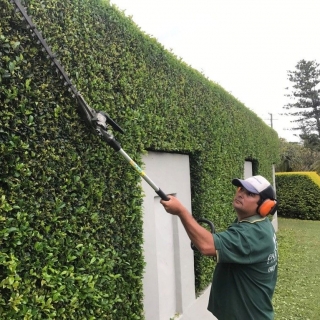 Jamie
Maintenance Supervisor
Commencing in 2004 with Park Lane Landscapes, Jamie is a family man and our resident footy fan, following AFL and NRL, along with many other sports. His biggest passions are his kids and backing his favourite football team, Collingwood.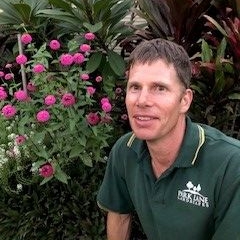 Chris
Maintenance Supervisor
Chris has been working in the gardening industry for 20 years. Chris started working with Park Lane in 2012 and during this time he has completed both his Parks and Gardens and Landscaping apprenticeships. Chris has two children and enjoys holidaying with his family in Tasmania.